© CardGroup Thailand Co Ltd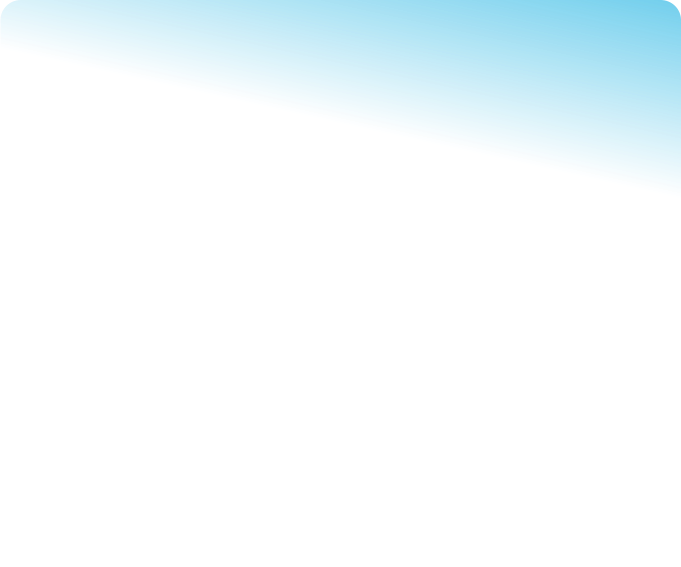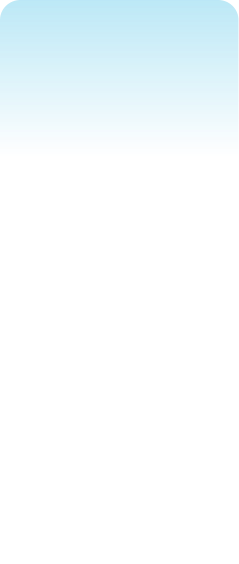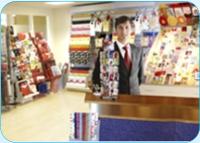 Want to become
a Retailers of our products ?

They are excellent as a give away without a gift as they are a
gift themselves. Offered in different styles, they can be used for
many different occasions.
Printed on 300g boards with press varnish and UV varnish.
Fluorescent colour/white co-ordinated envelopes.
The King Size cards comes in two sizes. Square 265 x 265 mm
and rectangular 205 x 292 mm and have exclusive finishes such
as velvet and holographic foil.
Large cards with a strong impact and high visibility making
best use of striking visual designs to justify their reputation
as the King of cards!
King size Cards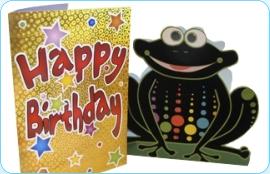 Products