© CardGroup Thailand Co Ltd






Product development- a key factor
. Our expert in-
house designers at our Studios in Sweden are
constantly watching global trends.
Ultimately, this ensures the designs are fresh,
innovative and have a broad variation. Using science,
technology and working closely with the test market
results they anticipate changing needs and wants to
remain a step ahead in developing new collections.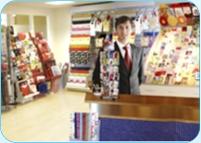 Want to become
a Retailers of our products ?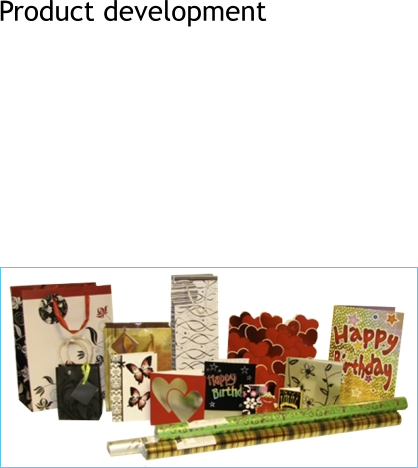 Test shops
. All new designs and products are market tested before release.
Reports and sales results
. All product sales from our retailers worldwide are
reported to our Head Office. This enables us to control the performance of
each design and product.
Top selection
. From the sales results, we decide which designs and products
should be produced and sold therefore just proven sellers are marketed.
New products
. CardGroup continues to invest in research and development
in new product areas that will provide immediate and yet lasting benefits
which can be introduced through the network of retailers.
Maximum sales
. The result is higher sales and more profits for all retailers.