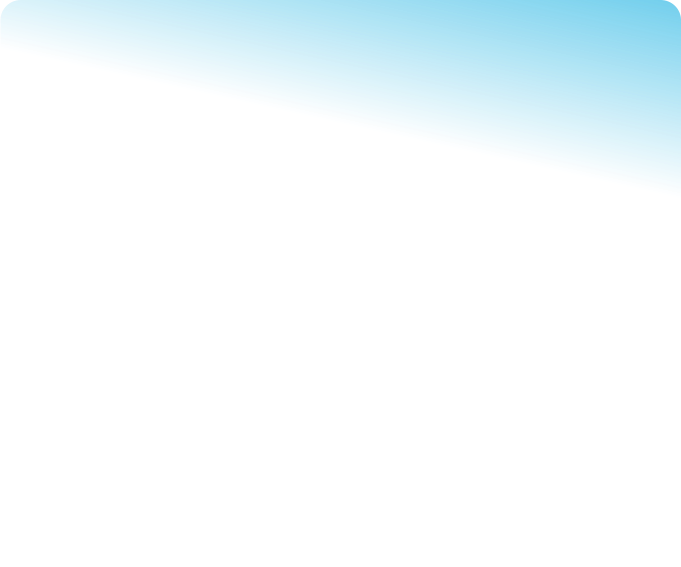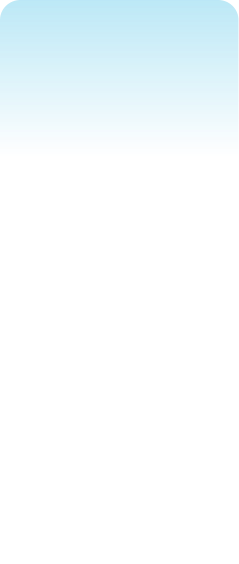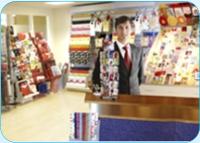 Want to become
a Retailers of our products ?

Vallentine Cards
© CardGroup Thailand Co Ltd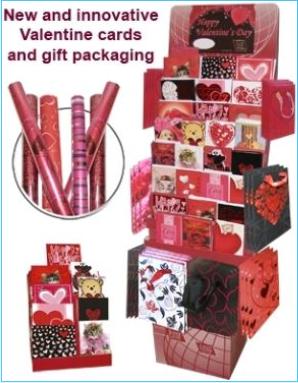 Products









The complete Valentine package
A complete range of Valentine products such as;
Regular Cards, Mini Cards, King Size Cards,
Gift bags and Gift Wrap paper.
Quality products for everyday prices
Our Valentine ranges has many exclusive
finishes such as; UV Varnish, velvet, foil,
holographic foil, glitter, embossing, Die Cuts,
extra thick foil paper, etc.